Verse of the day from the SNB Company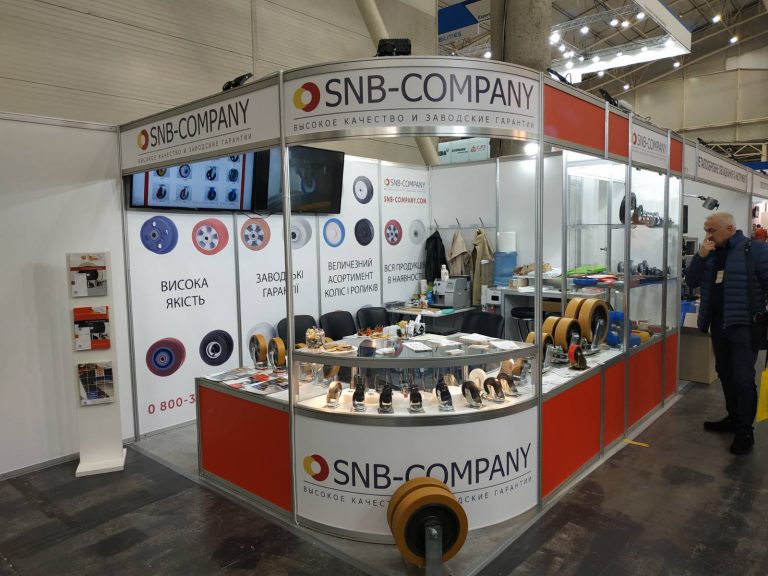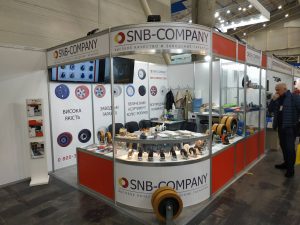 The wheel for the cart, again a mishap,
It's out of order. We're going to the cottage.
On the website we were able to buy it all.
How to choose? The staff helped us.
The cart's not going anywhere without them.
I don't want to waste my valuable time.
After all, potatoes, tomatoes, cabbage are ripening.
If you miss summer, winter will be empty.
No berries in the compote, no pickles.
If you open a jar in a snowstorm, that's luck.
That's why it needs a little work.
Shovel and hoe. Such worries.
Wheel for trolley of course you do.
We'll set it up and load the wheelbarrow.
There's no reason to carry the bags in by hand.
And then there's the cellar standing remotely.
We're in the middle of construction. Or rather, renovation.
The horizon, alas, will be drawn to the ground.
From dawn till dusk the work boils over,
To have time to do what I have planned for the hut.
Sand and cement, also crushed stone,
That the cottage will be beautiful and clean.
Wheels for the cart are a must.
Carry and load it all with humility.
The neighbors also came to our rescue.
It's faster to do it all together, of course.
And in the evening, a table with refreshments in the gazebo.
And the neighbor will sing songs to the vodka.
The howling echoes through the streets.
Dogs barking. Evening downtime.
Then they go home in droves.
Our singing madam is going to bed, too.
And so it goes day by day in this village.
In the morning in the vegetable garden, and in the evening - walking.
Neighborly friendship is a great power.
It has brought different people together.